See How CleanDNS Stacks Up to the Competition
Why settle for mostly correct when you can get so much more for less?
Feature
CleanDNS
Other Platforms
Fully Managed
Trained analysts enforce your anti-abuse policies to match any ICANN, government, or other such requirements.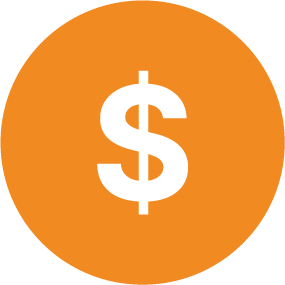 Trusted and constantly growing Reporter Network with High Quality, Evidenced Reports
Get reports from cybersecurity companies, CERTs, telco's, carriers and others not included in blocklists


Abuse intake form
Place a customizable abuse intake form onto your site that requires reporters to provide evidence to aid faster takedowns


Managed abuse inbox
Have an analyst take over your inbox for inbound abuse reports and get those reports standardized in the platform


API integration included
Get access to abuse reports, case data, statistics, and more via an API call


Evidence Engine
Every abuse report undergoes an evidencing process to gather and analyze as much data as possible to create as many actionable reports as possible

Unique data and advanced investigation tools

Basic evidentiary tools
ICANN Report Compliance
Get reports that satisfy ICANN compliance requirements


Human review of literally everything, if you want
Have analysts review every report, every domain, or anything else taking place in your zone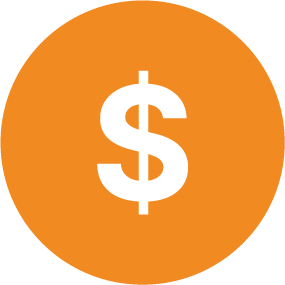 Responsive team to address spikes in abuse and mitigation of any other domains
Analysts respond to spikes of abuse and proactively address domains that match any patterns involved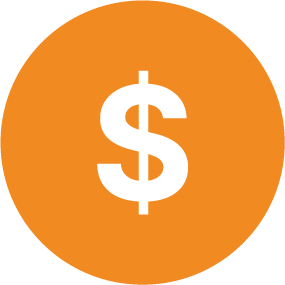 Access to major blocklists
Get access to blocklists like abuse.ch, APWG, Spamhaus, SURBL, and more

Included for portfolios under 200K domains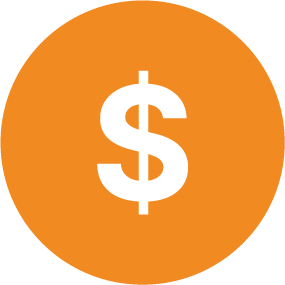 Periodic reports and briefings of abuse activity in zone and across industry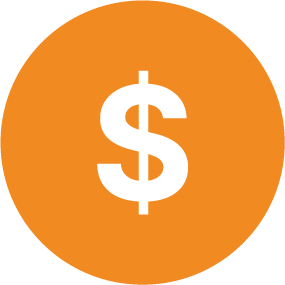 Integrated into major backend providers
Add or remove holds on domains directly from our platform


Case Manager Built In
No need to switch between an abuse platform and a CRM – do everything in one platform


Handle abuse in bulk
Easily identify and mitigate patterns of abuse across multiple domains


Pivot on evidenced abuses
Take one report and determine how many other domains may be related


Included access to AI, ML, and other advanced features as they're available
Take advantage of cutting edge features


Modular Dashboards
Customize and export numerous reports filtered by date, entity, TLD, or most any data point


Access Novel Data Sources
Get access to raw spam messages and SMishes evidenced into abuse reports


DNS Abuse Focused Brand Monitoring
Do more than look for your trademark in a string. Find your brand in the URI of abuse reports, text of snapshots, and more.


Cost
Reasonable and scalable to your organization